Launch of the Oral History of the University of Stirling on UNESCO Audio-Visual World Heritage Day
27 October 2017
As members know, the Oral History has made progress in the University's 50th Anniversary year, thanks particularly to the energetic and skilled contribution of Carolyn Rowlinson, as Chair of the Oral History committee, of Lindsay Ross who created the magical website where the interviews appear, and of Christina Sommerville who worked with him on the website and its presentation at SURSA's Spring Lunch.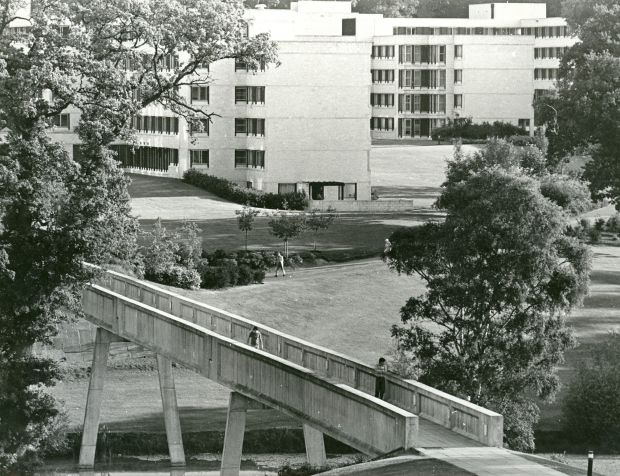 You'll be reminded of that if you come to the Christmas Lunch on 1 December – we'll have photographs of it playing on two screens and you can see all the people you saw when you were there, and the ones that you missed because there was such a crowd.
We're ready to show the website to a wider world now – what better way of doing it than to launch it on UNESCO Audio-Visual World Heritage Day, 27 October? Here's the press release that will appear, to announce it.
Launch of the Oral History of the University of Stirling on UNESCO Audio-Visual World Heritage Day
Visit the Oral History of the University of Stirling website
October 2017